T
his is a story about clothing. It's about the clothes we wear, the people who make them, and the impact the industry is having on our world. The price of clothing has been decreasing for decades, while the human and environmental costs have grown dramatically. The True Cost is a groundbreaking documentary film that pulls back the curtain on the untold story and asks us to consider, who really pays the price for our clothing?
Filmed in countries all over the world, from the brightest runways to the darkest slums, and featuring interviews with the world's leading influencers including Stella McCartney, Livia Firth and Vandana Shiva, The True Cost is an unprecedented project that invites us on an eye opening journey around the world and into the lives of the many people and places behind our clothes.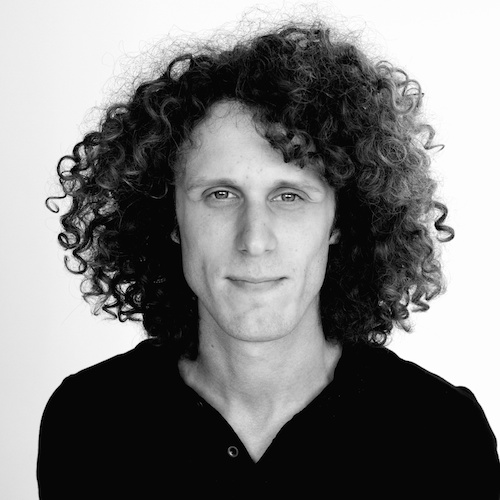 Andrew Morgan
Director
Andrew is an internationally recognized director focused on telling stories for a better tomorrow. His experience includes a broad range of work that spans narrative and documentary storytelling for both commercial and film projects. After studying cinematography at the Los Angeles Film School he went on to co-found Untold Creative, a hybrid filmmaking studio where he currently serves as the creative director. He is a contributing writer for the Huffington Post and speaks regularly on the power of storytelling as a tool in the ongoing fight for human rights around the world. Andrew lives in LA with his wife Emily and their four children.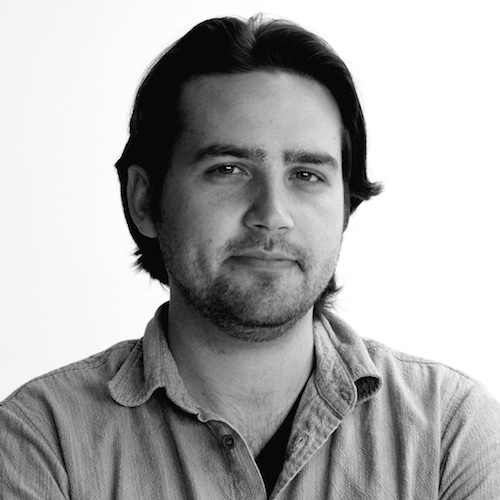 Michael Ross
Producer
Michael has worked as a creative producer and project coordinator in film and advertising. Beginning his career in journalism at local stations in Florida, before going on to Mirada Studios where he worked on award winning advertising for clients including Disney, Expedia, IBM, and AT&T. He has a passion for leading others in producing films that will make a difference in the world. Michael is a graduate of Florida State University where he majored in media production and business.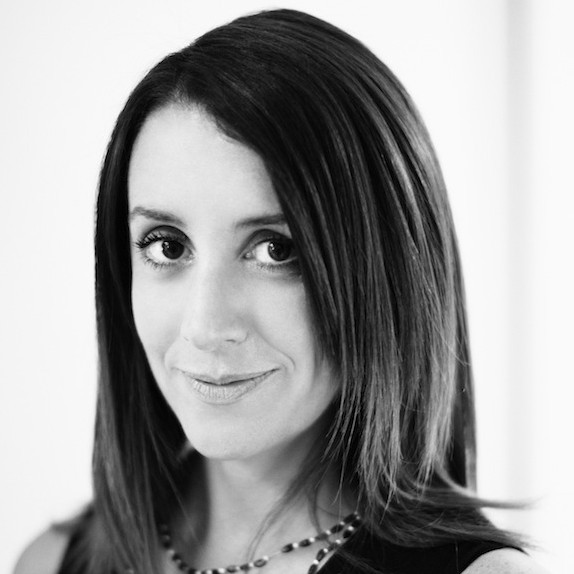 Lucy Siegle
Executive Producer
Lucy Siegle has written a weekly ethical living column for The Observer since 2004, and two books, including Green Living in the Urban Jungle and To Die For.  She has contributed to various television and radio programs, including magazines Marie Claire, Grazia and Elle.  She reports and speaks about environmental issues on TV and radio, including The 5 O'Clock Show, Five's The Wright Stuff, Sky News and BBC Radio 4′s You and Yours. Lucy is a current reporter for BBC One's The One Show.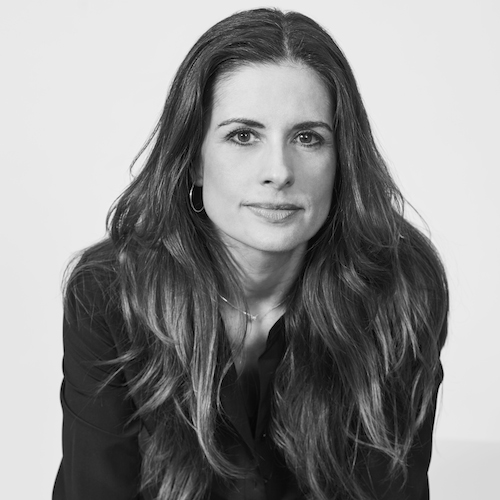 Livia Firth
Executive Producer
Livia Firth is the Creative Director of Eco-Age, the sustainability brand consultancy and founder of the Green Carpet Challenge. As an Oxfam Global Ambassador, Livia has travelled to Ethiopia, Kenya, Bangladesh and Zambia, connecting with the people at the beginning of the supply chain. She is also a founding member of Annie Lennox's 'The Circle', a powerful women's advocacy group. Livia is a UN Leader of Change and has also been recognised with the UN Fashion 4 Development Award. In 2014, Livia was awarded the Rainforest Alliance Award for Outstanding Achievement in Sustainability and the Honorary Award of the National German Sustainability Foundation. Livia currently resides in London with her husband Colin, two children, one cat and four fish.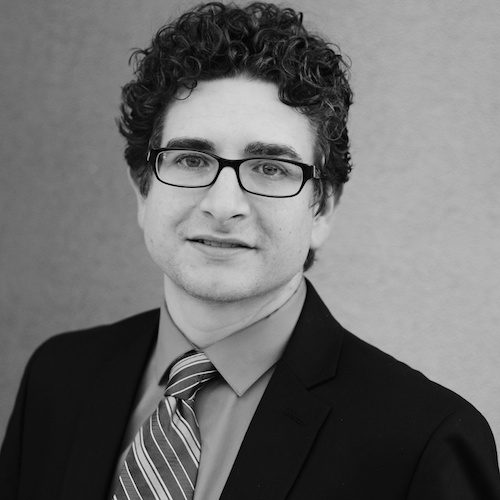 Vincent Vittorio
Executive Producer
Vincent Vittorio is the founder of Life Is My Movie Entertainment, a company built on his ambition to elevate the documentary genre through visionary means of development, production and distribution.  His relentless drive and work ethic work in concert with his ability to find unique ways to reach large audiences.  He has spoken about the documentary filmmaking process at notable conferences, colleges and universities nationwide. Vincent and his work has been featured on MSNBC, Bloomberg, ABC, Variety, CBS, FOX, MSNBC, C-SPAN, Huffington Post, New York Times, among others.   A graduate of the University of Florida, Vincent earned a Bachelor of Science in Journalism with an emphasis in Telecommunication Production as well as a Bachelor of Arts in English with a concentration in Film and Media studies.  He currently resides in Suwanee, Georgia with his wife, Jessica and their four children.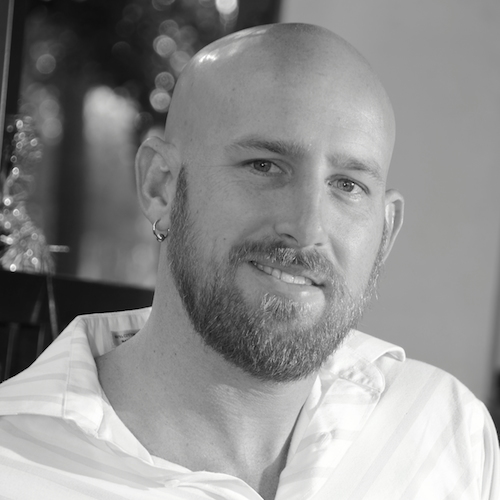 Christopher L. Harvey
Executive Producer
Christopher L. Harvey is the Chief Operating Officer for Life Is My Movie Entertainment.  As a former public school teacher, Christopher's drive is focused on the ability to positively impact people's lives in every project in which he and the company participate. His work spans all departments and he believes that focus, creativity, relationships, and dedication to efficiency are paramount to impacting the world in the greatest possible manner. Christopher graduated from the University of Florida with a Bachelors of Science in Business Administration and presently resides in Jacksonville, Florida with his wife Lindsay.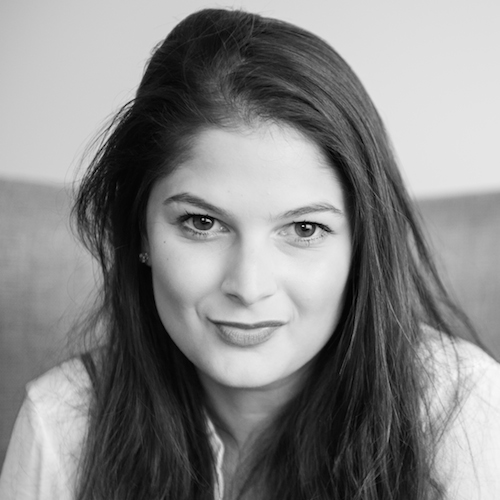 Laura Piety
Associate Producer
Laura is a creative producer and marketing strategist who has worked with brands including YouTube, The Sundance Institute, The Guardian, British Vogue and The Mayor of London. She is passionate about telling stories that enhance hope in powerful and beautiful ways. As such, she founded Rverie, an online and print publication dedicated to interviewing individuals within the fashion, advocacy and culture spaces. In 2011 she also co-founded Fashioned for Freedom, an anti-trafficking project under the direction of the IOM. Laura is a graduate of Central Saint Martins in London and now lives in LA.